OVERVIEW
950

APARTMENTS

2/3/4 BHK

BHK Homes

Garden and

Swimming Pool

Gymnasium and

Banquet Hall
AQUA RIVER VIEW- ONE OF THE FINEST LIFESTYLE OF KOLKATA
Grand sundecks. It will be an extension of your home and your lifestyle.
Located in close proximity to the Phuleswar Railway Station connecting the project with the city easily.
Sweeping views of the river Ganga that will transfix you and captivate you in the beauty of nature.
Homes that have the easiest access to both luxury living and healthy lifestyle.
With a huge garden and immense landscaping, AQUA RIVER VIEW will enjoy an airquality index at par with some of the greenest global cities.
Host of amenities that allow you to do more and live more.
Gallery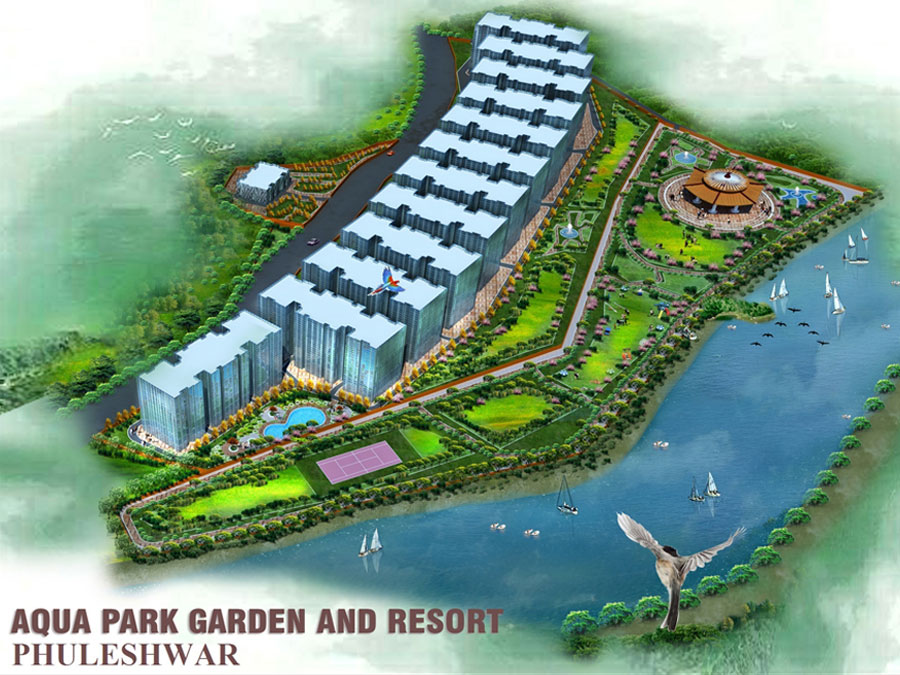 Contact Us For a Quotations