OVERVIEW
13

APARTMENTS

2/3 BHK

BHK Homes

Garden

Terrace Homes

Gym

Gymnasium
In the Heart of RajaRamtala, and its close vicinity to Vidyasagar setu connecting it to the heart of Kolkata, this project is a fine imagination between carnations and concrete, class and classic in the society. It is a feast for the eyes, mind, body and Heart. Designed in such a manner that 70% of the project has open space, your homes will have unimaginable ventilation. There is a lot in it to have better life and home. An affordable price adds as the cherry on the icing of the cake thereby making it as the finest property in the locality to live-in. It is an extension of our existing successful project "BETOR HEIGHTS".
Gallery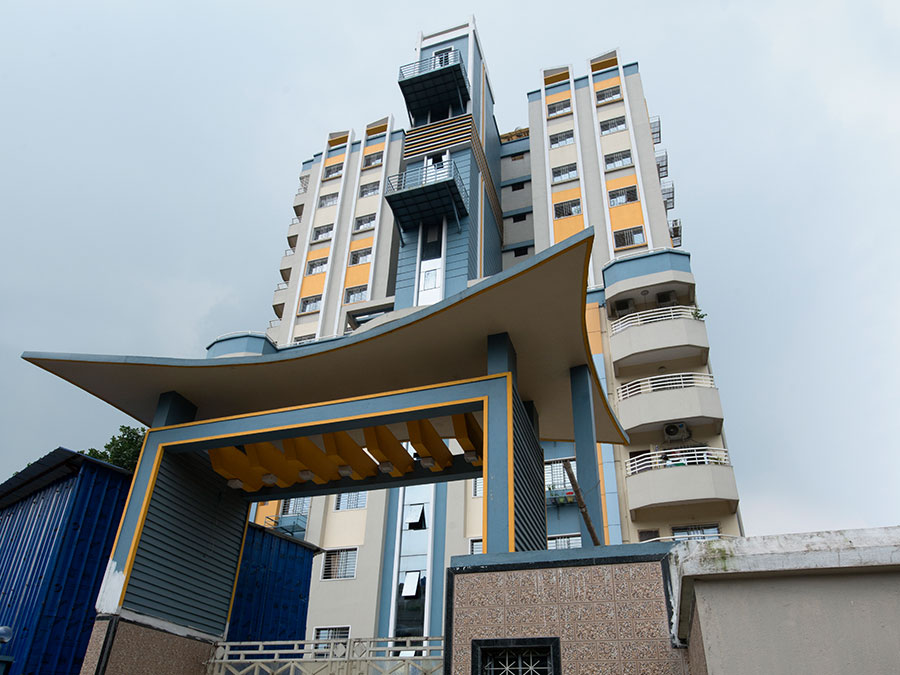 Energy Conservation by installation of solar Index in the Terrace.
Safety and Security by installation of security cabin at entry and exit. CCTV surveillance at strategic locations and intercom facility in all the flats.
Services including DG power backup for common areas, visitor' car parking, 2 elevators, provision for DTH system, 24*7 water supply.
Fire safety in terms of Hydrant system in common areas, smoke detectors, fire escape.
Occupational Health and comfort by use of garden and natural plants in the project. Sound and heat reduction through external walls.
Contact Us For a Quotations